Find the Best candidates in minutes
Post a job for FREE
Leverage the network of 400+ engineering colleges and 1.5 lakh validated fresher profiles.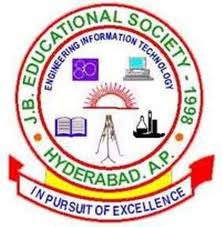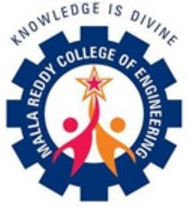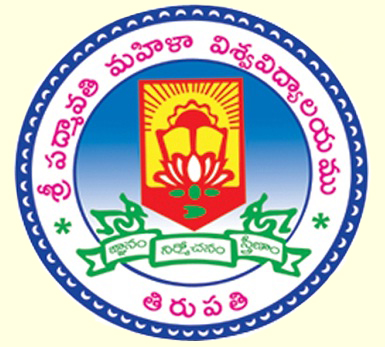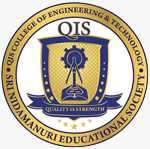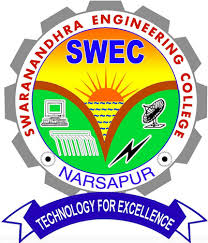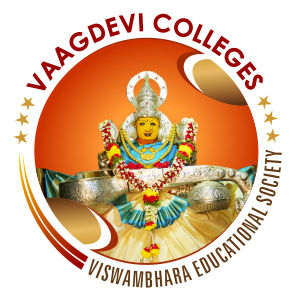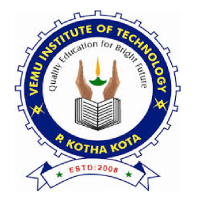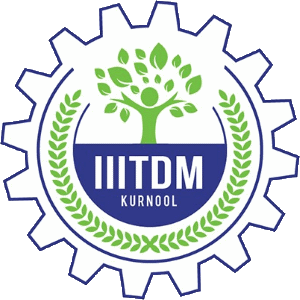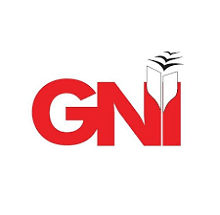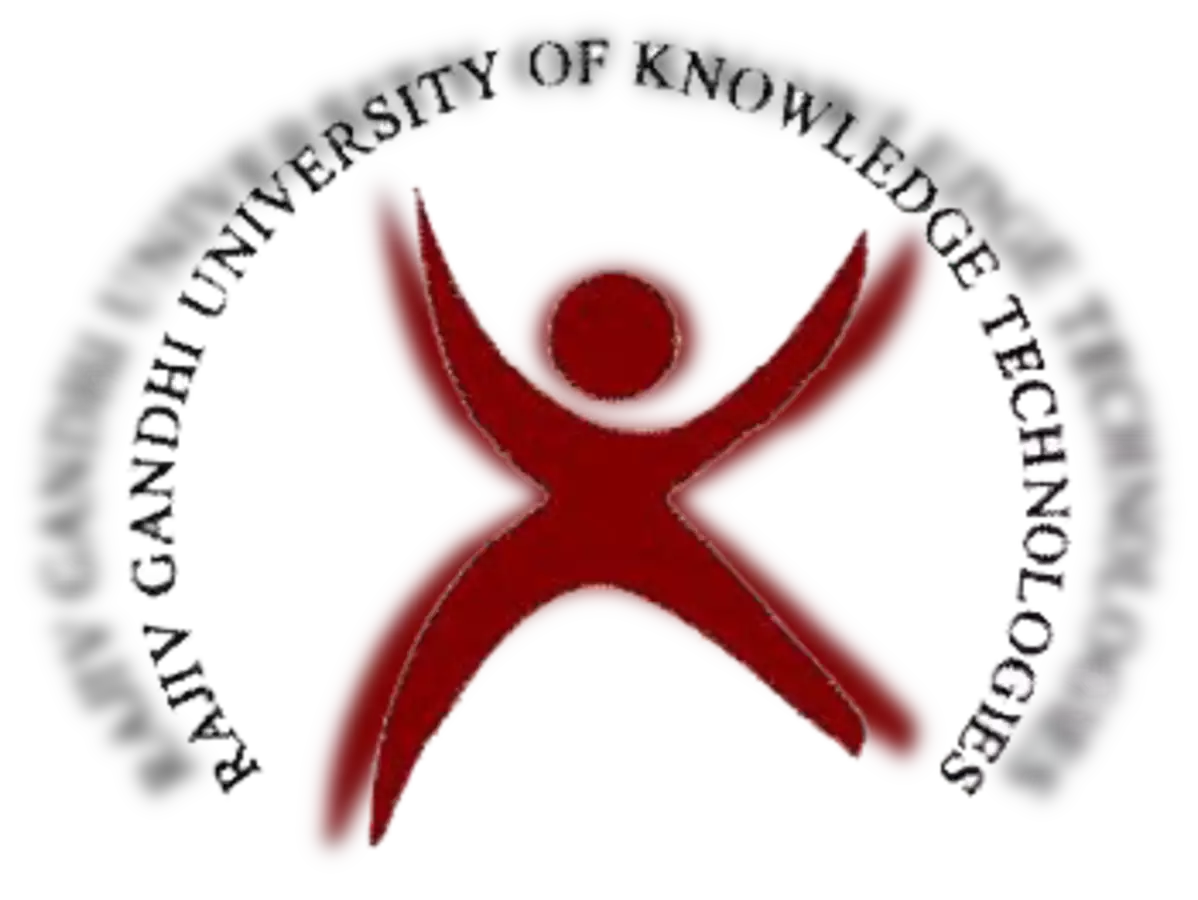 `
How it Works
Post a job

Choose the most appropriate ready to go test or get a custom test created by our subject matters expects within 24 hours.

Candidates Apply

Invite candidates to complete the assessment via email or test links.

Run Pre-assessment

Receive real time notifications and shortlisted qualified candidates.

Shortlisted candidates

Interview the shortlisted candidates and close the role within a day.
Features
Define Rules
Create a preset rules to filter, shortlist and process candidates for furthur rounds.
Applicant Analytics
Our insightful analytics about the applicants make hiring more efficient and less stressful for you.
Applicant Data
Remote screening and hiring become a breeze with the detailed data we provide on every applicant.
Profile Video
Viewing them, you can peek into the personality of your applicants and assess their confidence levels and communication skills.
Shortlisting tools
With this tool, you can easily weed out the candidates from your list who do not fit in with your requirements.
Excel Download
Get all the important information about the candidates in excel with a single click.
Why Xplore ?
Do you want to find the right candidates for your organization in minutes? Then, Xplore's job board, with its amazing features, is the platform you need.
Easy to use
The platform is aesthetically designed and is user friendly. It gives you an optimal viewing experience and facilitates easy reading and navigation. You can easily resize, scroll, and move across the screen whether you use a mobile or a laptop.
Fully Secure
We know that the personal data of candidates need the best protection possible. Our platform has advanced security features that make any kind of data leaks impossible.
Pre-screened Profiles
We are aware of how your time is very valuable to you. By pre-screening every candidate, we make your hiring process easier, enabling you to save a lot of precious time and effort.
Vast Networks
Whatever data is posted on our platform has gone through extensive research to meet the needs of the market. Our vast network with all the top colleges in the country helps you find the best candidates for your organization.
Transperant Process
We assure you that the data you will find on our platform is 100% reliable and genuine. All information we receive is thoroughly validated before it is posted on the platform.
Dedicated Support
Our friendly customer service team is always eager to provide all the help you need anytime. We will be most happy to resolve any issues you may encounter and make the screening and hiring process easy for you.
Hire the best.
Faster.Easier